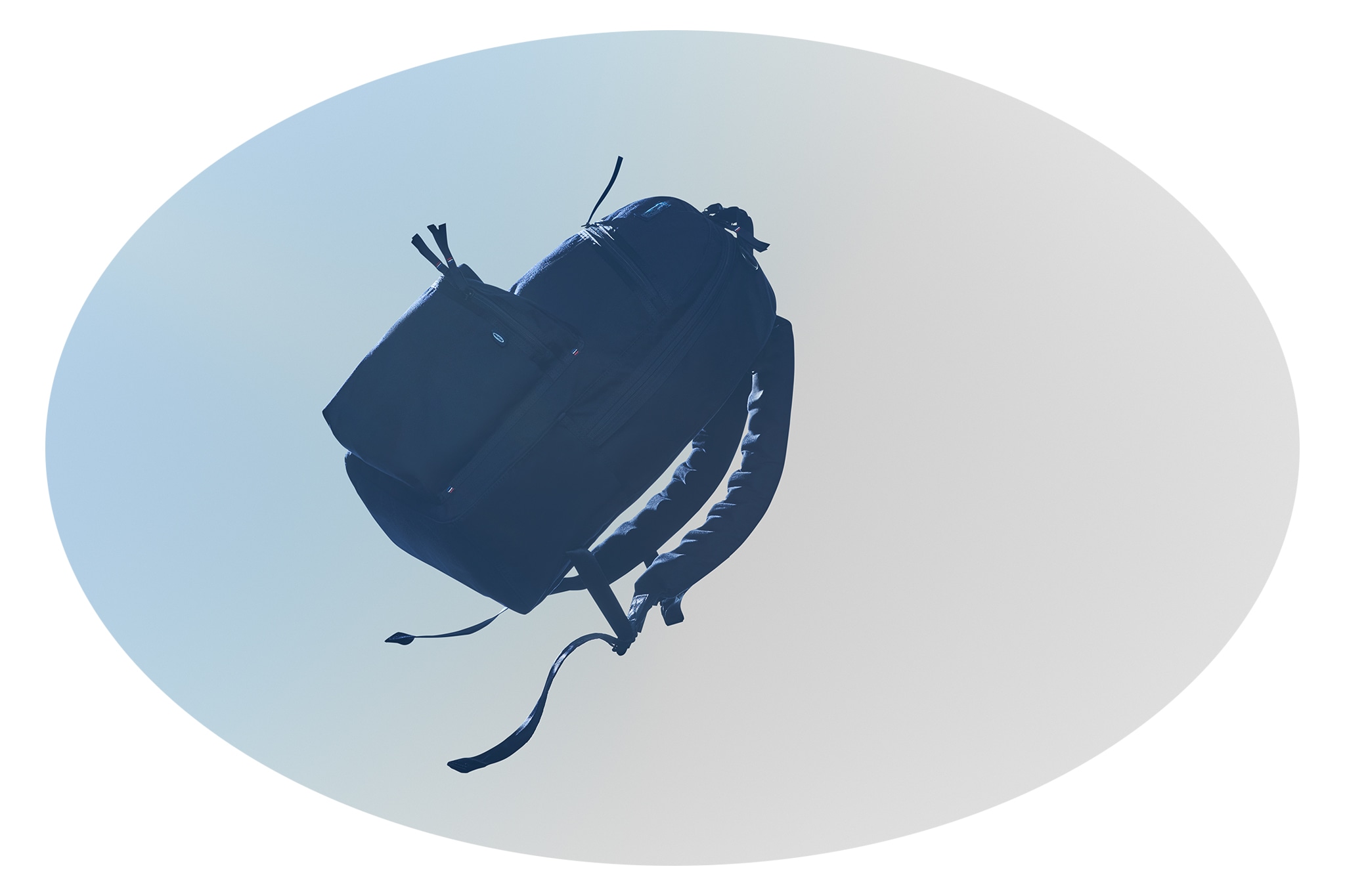 Thank you for visiting newtonbag.com
Please email us at
bag@porterclassic.com
If you have any questions regarding newtonbags.
You can also use our "CONTACT" form.
(English translation below the link)
https://thebase.in/inquiry/newtonbag
■お名前(必須)
Name (Required):
■電話番号
Phone Number:
■メールアドレス(必須)
E-mail Address (Required):
■件名(必須)
Subject (Required):
■お問い合わせ内容(必須)
Your Inquiry (Required):
■確認する 
Confirm
■送る
Send
【Payment for overseas customers】
We accept Visa, MasterCard, American Express and JCB card.
All prices listed are in Japanese Yen.
The transaction will show as "BASE*NEWTONBAG.COM"
【International Shipping】
Newtonbag.com can only ship products to a Japanese address.
If you do not have a Japanese address, please click on the "International Orders" button to use CDJapan to purchase our product, or please register at【tenso.com】or any other forwarding services before placing your order at newtonbag.com
Please check the link below for further information on【tenso.com】
https://www.tenso.com/en/static/lp_shop_index
※There are other forwarding services,so please choose a forwarding services at your convenience.
※We are not responsible for choosing a forwarding services.
※Please note that import taxes and customs duties are may not included in those forwarding service fees. Additional charges for customs clearance must be fulfilled by the recipient.
※We are not responsible for any duty/import/taxes/customs/etc charges you may incur.
・Customers orders are usually processed and shipped within 5-7 business days to your forwarding service address in Japan after order is placed.
・We may not be able to correct or cancel your order once the order has been shipped.
・If shipping delays or stock-out situation is occur, we will inform you by e-mail.
・We are unable to take pre-orders.
・Please note that there is a possibility of delay in delivery due to bad weather or during the busy seasons of logistics.
【Return/Exchanges】
We do not accept any returns or exchanges unless the item you purchased is defective.
If you have received a defective item, please contact us at [bag@porterclassic.com] within 2 days of your receipt of the product including the details and picture to proof the defective item for further instructions.
We will get back to you on this as soon as we can.
If the return is accepted, we will send the address to send back via email.
・We may not be able to correct or cancel your order once the order has been shipped.
・Please remind that shipping charges including import taxes must be paid by you.We will not refund any shipping charges or import taxes.
・We cannot approve exchanges or returns, if the item is used or taken out of the original packaging.
・If the item is damaged or stained due to your error, we cannot approve returns.
・When you return the defective product, please retain the tracking number for your records. We cannot be responsible for packages lost in transit without proof of tracking.
Thank you for shopping with us.